Hey there!
I'm Sabika, creator of Women Health Hub. 🙂
I started this comprehensive platform in 2019 for women who want to learn more about women's health and wellness.
My mission is to empower you to improve and take control of your wellbeing.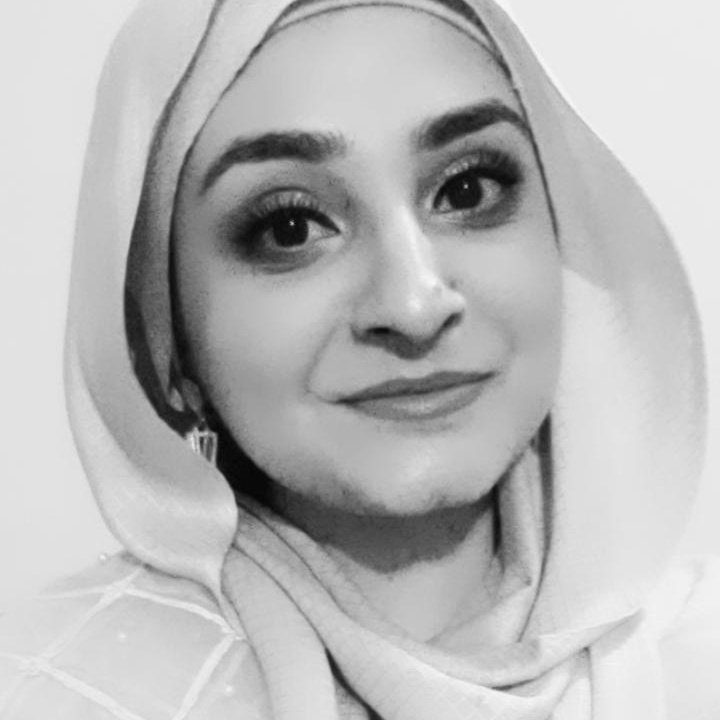 10 Interesting Facts About Me
I've done my bachelor's in biomedical engineering. Oh, and I'm also a Content Strategy Specialist!
Writing & health are my two biggest passions. I've been a professional freelance health and wellness writer for 8+ years.
I'm currently doing a part-time job as a health news writer at a US media company.
For over 2 years, I was the Editor-in-Chief at a US sleep-retail company. (My final full-time job)
I've been working from home for YEARS and love it!
I got married back in July 2021 to an amazing person who brings out the best in me. 💕
I'm crazy about French fries and not a fan of desserts. 🤷
I prefer vegetables over meat. (The gut wants what it wants…)
My MBTI type is INFJ and the zodiac sign is cancer. (Yes, I believe in this stuff too, haha)
I love jokes!
What Inspired Women Health Hub?
Let's be honest. Most of you instantly seek online help whenever you have health issues.
And although you'll find numerous health websites, combing for information on multiple channels can be time-consuming.
Not to mention, most websites lack in these three main areas:
An easy to navigate space
Reliable and authentic information
Jargon-free content that's easy to understand
Women have suffered by taking advice from an unreliable resource or not getting complete knowledge in one go.
After realizing this, I decided to create a reliable one-stop medical info site covering a wide range of women's health problems and solutions. And that's how Women Health Hub began. 🙂
How Can Women Health Hub Help You?
Receive authentic health advice by industry experts
Arm yourself with knowledge about women's diseases and disorders
Get useful tips on how to take care of your physical and mental health
Learn how to manage different symptoms holistically
Read what's going on in women's medical research
Discover trendy must-have women's health and wellness products
Grab downloadable checklists, cheatsheets, and more freebies!
Have a Question?
For any queries and further help, don't hesitate to contact me. You can either drop an email or send a message on any social media channel. I'll get back to you soon! 🙂