Complete One-Stop Women's Health & Wellness Platform
Authentic and reliable information on all women's health problems – right at your fingertips!
Trending Posts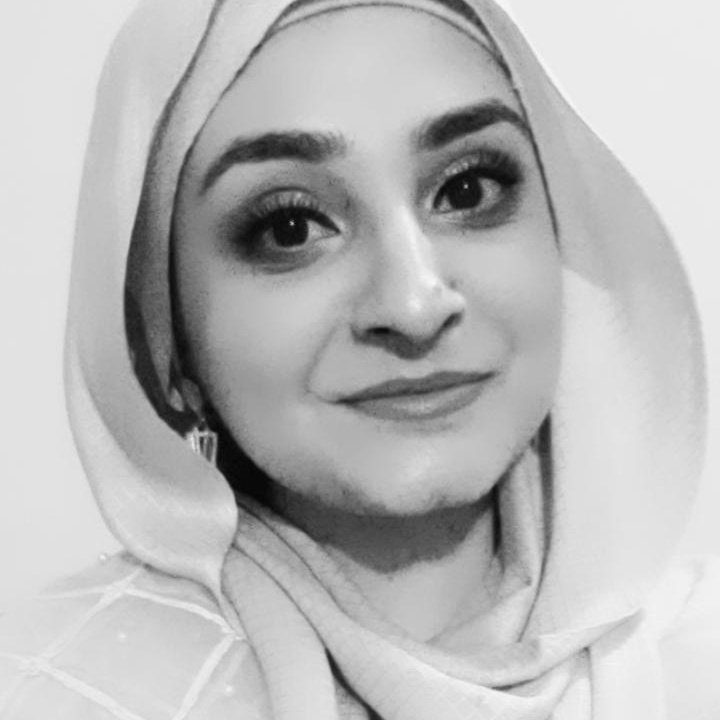 Hey there, I'm Sabika! 🙂
The creator of Women Health Hub
Welcome! So excited to have you here.
After years of working as a professional freelance health & wellness writer, I started Women Health Hub in 2019.
My mission is to empower women to take control of their wellbeing by arming them with the best authentic info. Click below to learn more about me + how Women Health Hub can help you.
Follow on Social Media